From May 14 to 16, 2019, Dr. Jerry Brown, chief marine scientist of Hengtong, was invited to attend the ICPC 2019 Plenary Conference and delivered a speech entitled "An overview of the armour wire protection of Submarine Cables".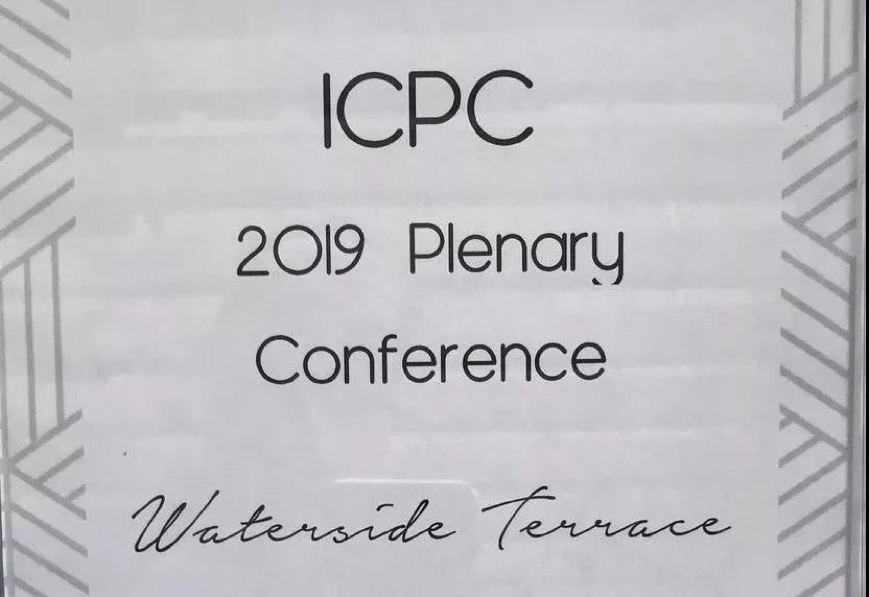 The conference was held in San Diego, the United States, on the theme "Critical Infrastructure across the Oceans—protecting submarine cables and the marine environment". 146 elites from submarine cable industry gathered discussing the new technology and direction of the industry, and exploring innovative ways and legislation to protect cable.
During the conference, Dr. Jerry Brown elaborated on the armored protection mode of submarine optical cable. Using external armored steel wire is a common way to protect submarine cables, which provide mechanical protection and additional wear protection for submarine cables. Meanwhile, it can increase cable weight, improve submarine cable stability together with its compressive and impact resistance, meet the requirements of cable trench landfill and possible cable repair and recovery in the future. More importantly, the outer wire has a design life matches the cable core that does not result in any decrease in cable performance.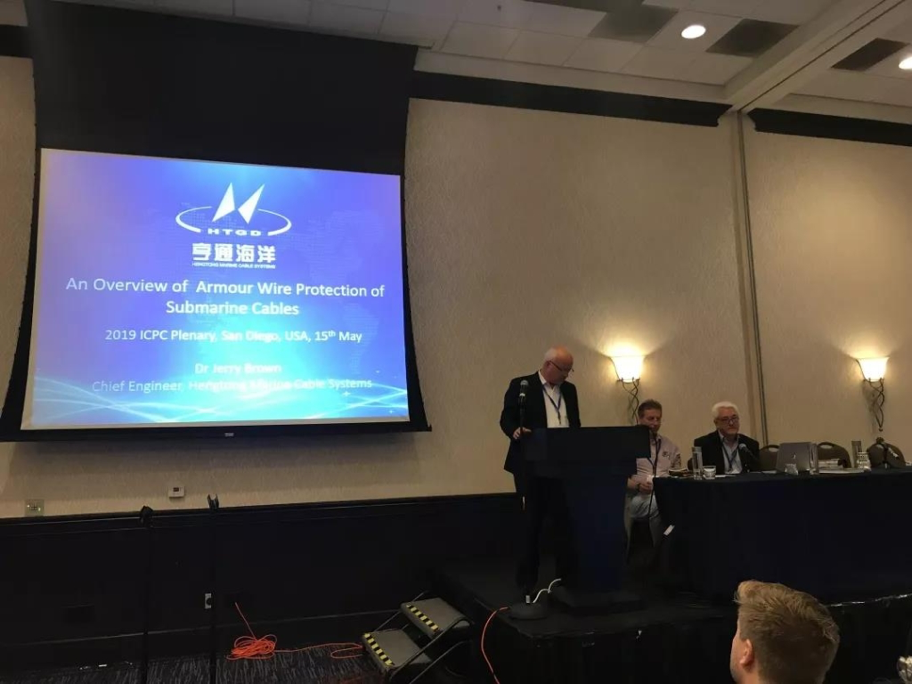 ICPC (International Cable Protection Committee Ltd.) was founded in 1958. It is the most important non-profit international organization in the world protecting cable planning, as well as holding, operating and safeguarding the rights and interests of all parties. At present, the members of ICPC has reached 175, covering national government organizations, submarine cable operators, survey and design departments and so on in more than 60 countries and regions. More than 98% of the submarine communication cable have joined ICPC.