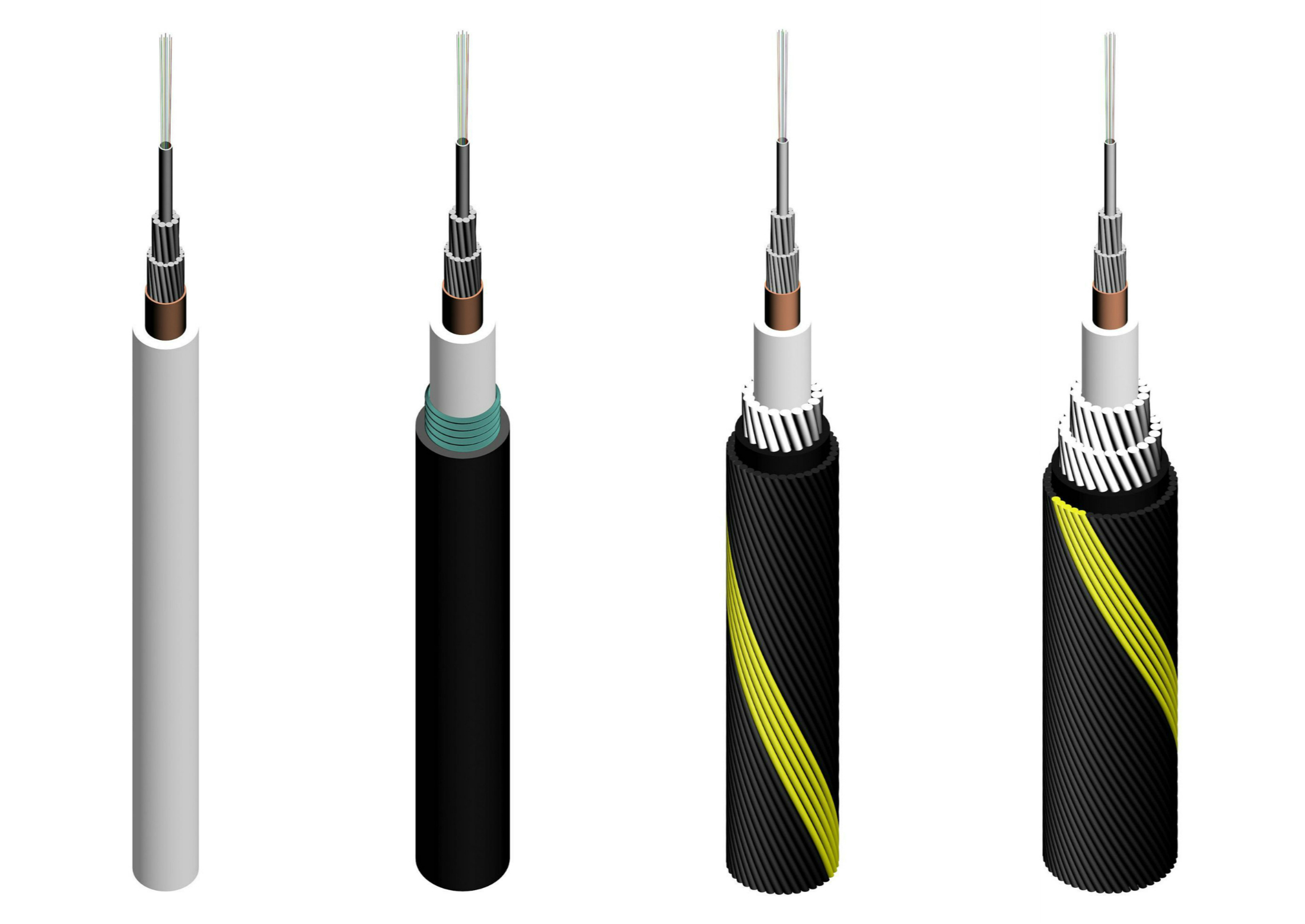 Application
Suitable for long distance, high speed and maximun water depth of 8000meters submarine cable system. The products need subsea equipment, such as repeaters.
Features
· Fiber count : ~16 fps
· The metal tube provides effective protection against water ingress, mechanical&external forces.

· The fiber gel can resist hydrogen and reduce loss.
· The inner armor consists of two layers of high strength steel wires surrounded by water blocking gel.
· The copper conductor can be used to supply power for subsea repeaters, track cable, measure laying depth and locate fault.